Becca
R's personality came through strong once again…we walked into the Halloween store she found what she liked..and we were outta there and had her Halloween costume all ready to go by Sept. 1st!
She chose to be a Native American
N is hoping to be the same thing he was last year..a Zombie Football player
And Miss B will be like trillions of other cutie bugs and be Elsa..she's obsessed!
My Mom got her this cute handmade costume from a little shop in Tremonton. Her Etsy shop is Little Dimples.  B has worn her costume over and over and over so I have washed it quite a few times..and it still looks brand new!
(Beautiful B from Stella & Crew)
And she also has her cute Ana costume if she decides to switch it up!
p>
---
Erin
Miss L wants to be a fab '50s girl and she dreams of her brother following in tow being a t bird.(What a good brother!)
Baby M would be oh so darling as a Rainbow!
(I made her costume last year the day before Halloween..eek..not wanting to do that again.)
If I don't get busy soon, she is going be a dang cute little Pumpkin that my other two kiddos were when they were toddlers.
---
Suzie
I am being practical this year and we are picking costumes from the 'family costume box'. Best idea ever!
Mr. Z want so be a Police Officer.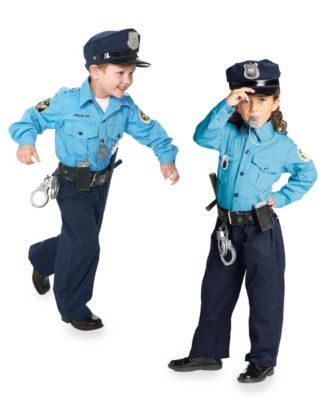 Miss B is going to be a darling little ducky 🙂